Instant Curb Appeal
Decorative Concrete Curbing
Curbing. Edging. Borders.
No matter what you call it, it's become mainstream for homeowner's who take pride in their property and enjoy exceptional curb appeal. The curb creates a physical barrier between your yard and garden beds which will retain mulch, bark, or rocks. There are many different styles and colors to choose from allowing you to find exactly the right curb for you. Our process has been perfected over the last 30 years to create a beautiful curb that will last for years.
---
How it works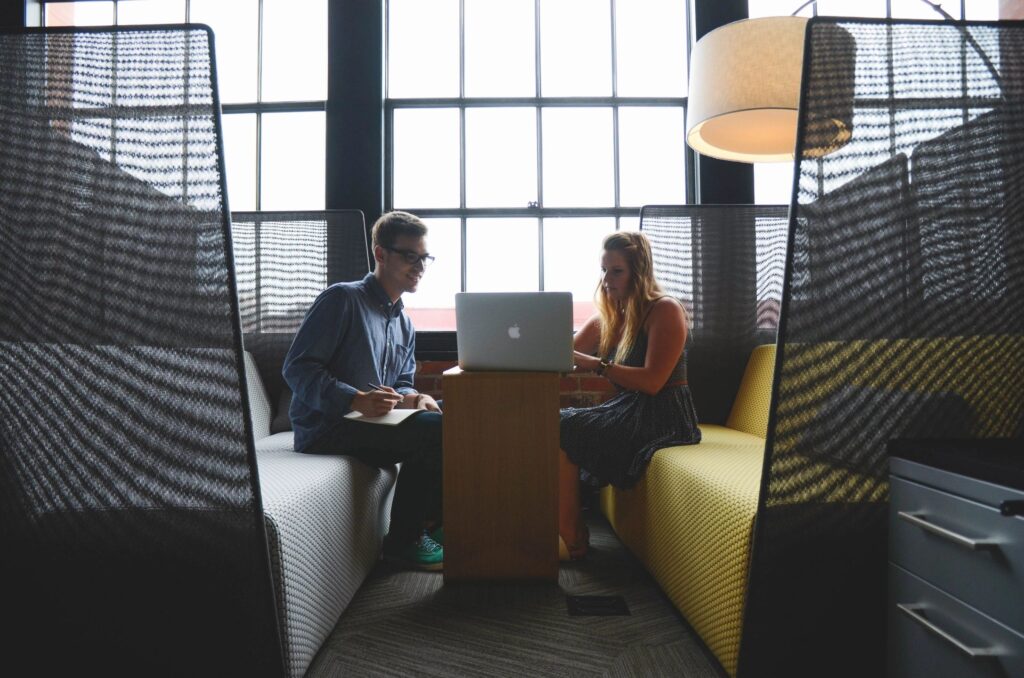 Design Proces
The overall process is simple. First, we'll walk your yard with you to see exactly where you would like the curbing. We can follow existing bed lines or create new ones, it's up to you. After figuring out the overall layout, we'll sit together and take a look at some finished projects to see if you can find a curb you like. Don't worry if you can't find exactly what you are looking for. We can customize your curb–color and pattern– to get the look you want. Please take a look at our gallery before we come to find a style you like.
---
Build
We combined 4 simple ingredients to create you curb: sand, cement, water and color. Our award-winning curbing machine extrudes the concrete to create the basic shape of your curb. We then finish your curb using hand tools and accent colors to add the texture and pattern.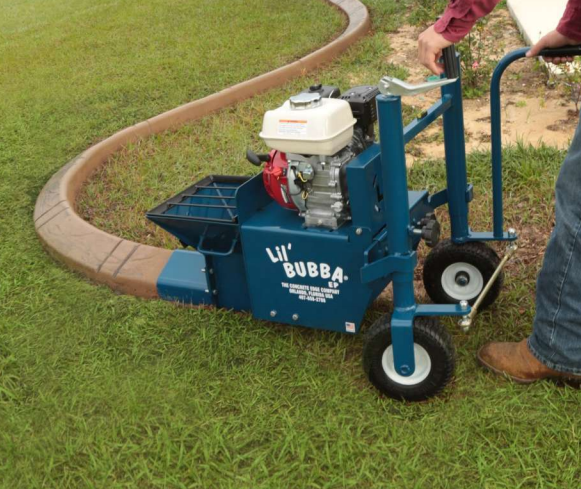 ---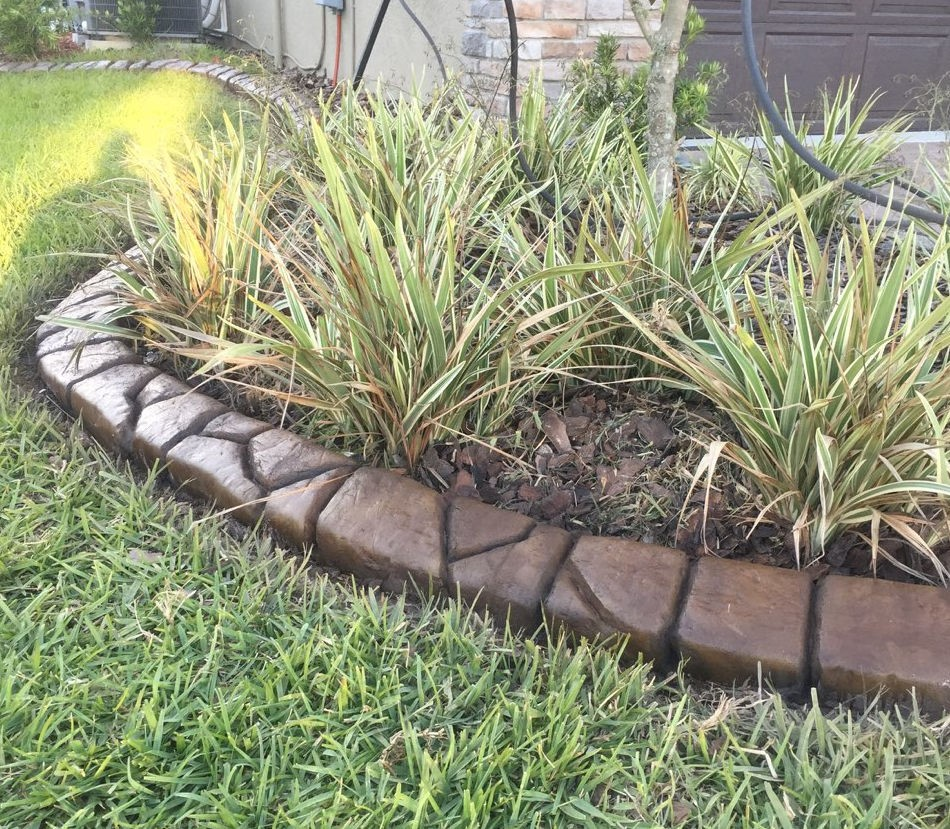 Protect
We want your curb to last so we do everything we can to protect it. We use special products to protect the color, both during the mixing of the concrete and after your curb is complete. We finish by sealing it to protect the weather and elements. We can come back every 2-3 years to reseal your curb helping it last as long as you own your home.