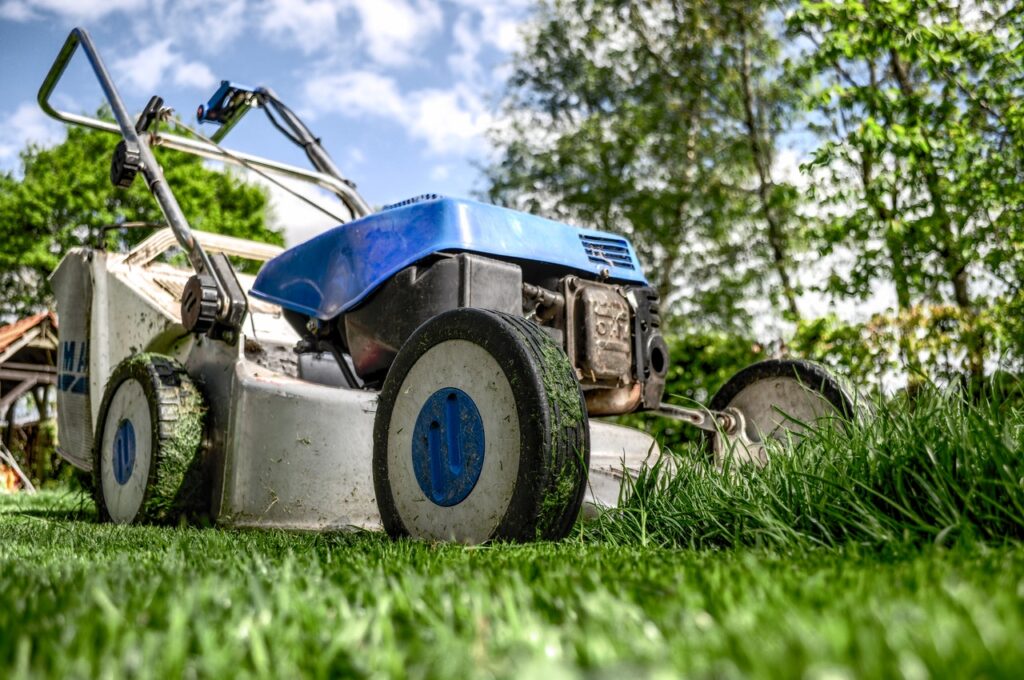 Our Story
We started small with just a push mower and a van. Now we have over 140 clients.
The Minty Goat started as a way to make money while trying to find a real job. However, the real job never showed. So, we kept moving forward and today mow around 100 yards a week. To date we have mowed more than 10,000 yards.
This year we decided to branch out and added concrete curbing to the services we offer. We've partnered with the best name in curbing, Lil'Bubba. They have over 30 years experience in the curbing business.
We are driven by values
Our goal is to provide the best service we can each and every time. That is why we offer a 100% satisfaction guarantee. If you aren't happy please let us know so we can come fix the issue.
Licensed and Insured
We are licensed and insured. Our goal is never cause any damage to your yard or property. However, if we do we are covered–giving you peace of mind.
Curbing Certification
We've attended and received certificates for using all Lil'Bubba curbing equipment. They are the industry standard and have spent the last 30 years perfecting the curbing process. They are the only company to offer Moroccan Natural Stone. We are trained in both standard and Moroccan curbing.
Trained Mowers
Not all yards are created equal. Some are easy to mow and some have their trouble spots. All our mowers are trained in how to best complete the job. In addition, we assign a mower to your yard. This allows them to learn the nuances of your yard and provide a quality cut each time